Hi, I'm Marle
I'm a Melbourne-based SEO-minded freelance beauty writer specialising in skincare and wellness content.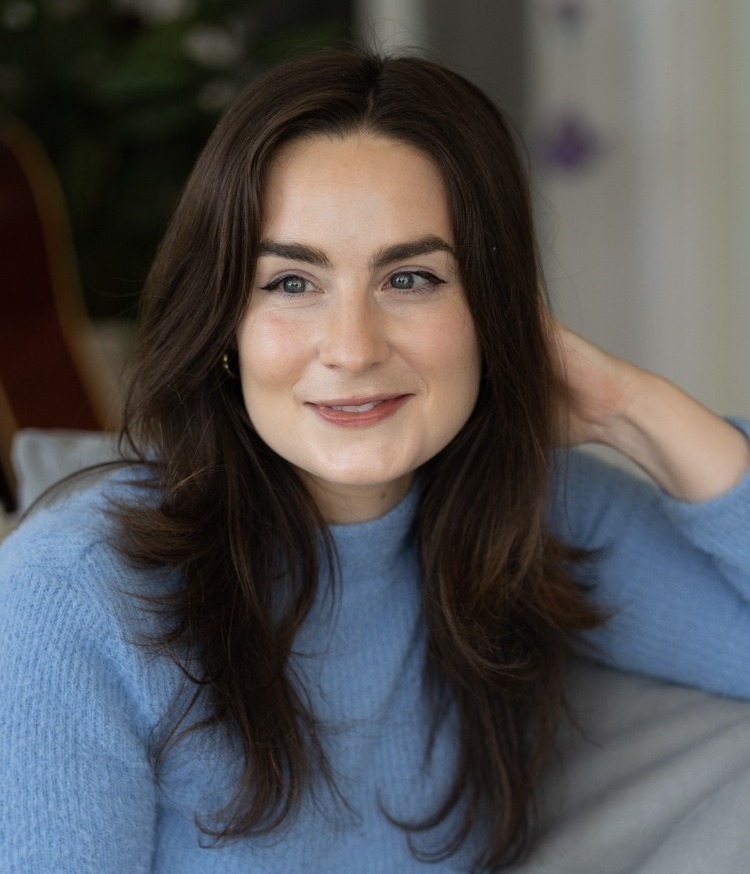 My background
With a background in eCommerce, and a love for beautifully written, SEO-minded content, I'm passionate about helping brands produce skincare, beauty and wellness blog content that resonates, intrigues and ultimately converts.
With over 8 years of experience in marketing teams in Australia and North America, I specialise in creating compelling and informative skincare, beauty and wellness blog posts that promise to speak to your customers, gently guide them and answer any questions.

My experience in digital marketing, social media, email marketing and blog content writing has shown me the power of using a brand's unique voice to share original long-form content. Plus, working with skincare and beauty brands has taught me that customers have never been more interested in discovering the 'what', 'whys' and 'hows' of skincare and self-care.

My content is engaging and well-researched. It will add to your brand's story while also increasing visibility in organic search engine results and exposing you to new customers. Ultimately I aim to build awareness and trust, encouraging customers through the sales funnel and driving revenue.
As a website content writer, I work on blog and writing projects that involve;
Creating skin care, beauty and wellness how-to guides
Investigating trends, innovations, and talking points in skincare and wellness
Writing on skincare and beauty terms and concerns and 'demystifying' complex concepts in accessible, easily understood language
Writing quizzes to help customers or clients find solutions to skincare issues, and to help you find out about your customers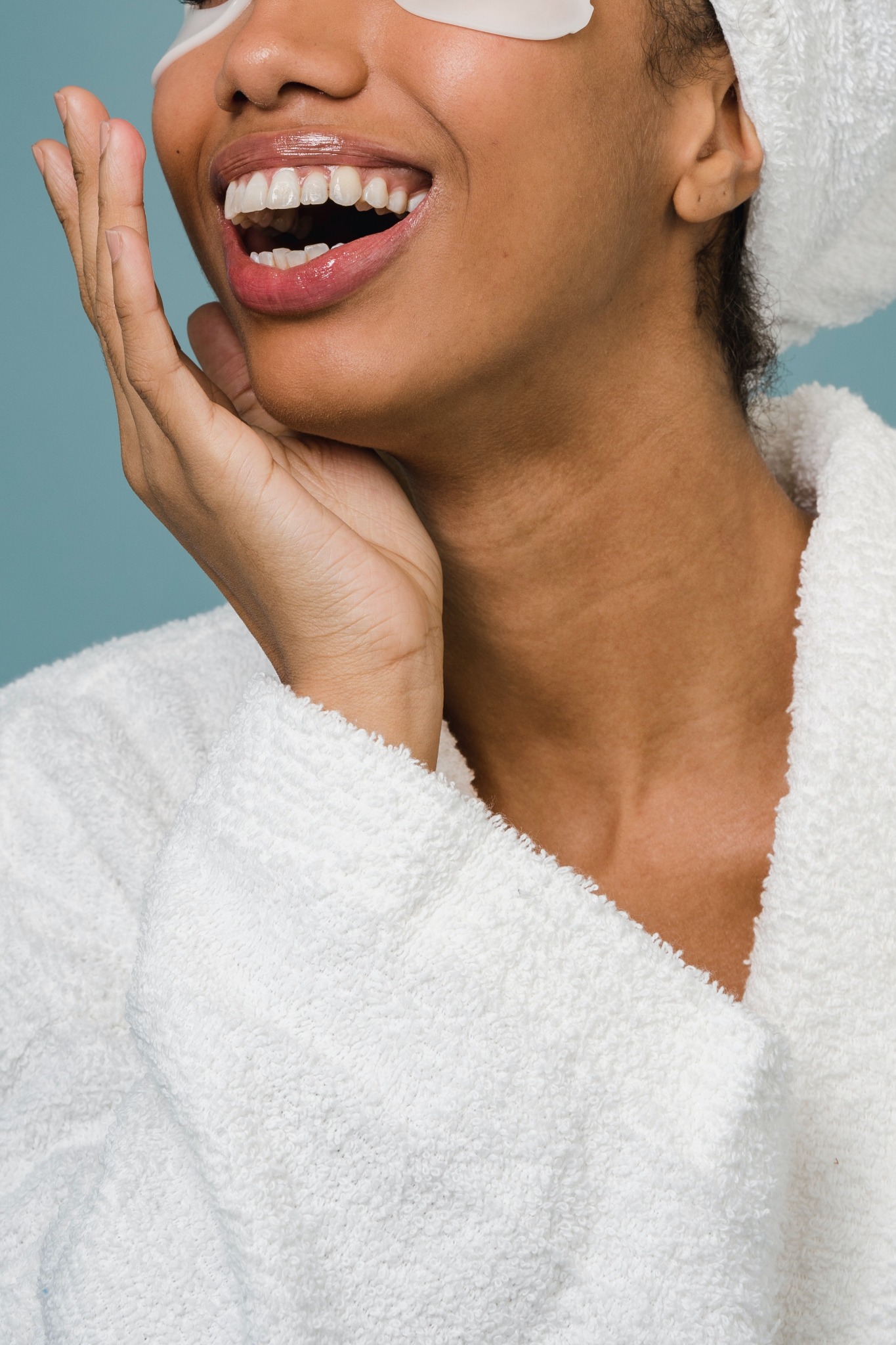 How can a freelance beauty and skincare writer help you?
As an SEO-minded lifestyle content writer, I create blog posts about skincare, beauty and wellness for brands. Successful content works to help encourage sales, increase visibility on google, and boost website traffic while driving customer loyalty and ensuring customers return to your website again and again.
Great content also serves to strengthen the relationship between you and your customers. By using your unique brand voice to advise and educate customers with relevant content, you establish yourself as an influential and trusted leader in your industry.
Contact Me
My inbox is always open and I'd love to hear about your project and how I can help. Fill in the below, or email me directly. 
Email: marlejtyrrell@gmail.com